QUARTZ

GRANITE

SOLID SURFACE

LAMINATE
Quartz is not only beautiful, but extremely durable and strong too! It is the perfect surface for heavy use and is scratch resistant and nonporous.
Quartz is engineered with pure quartz crystals, combined with a bonding agent and pigment. It is this recipe that creates a non-porous material with a consistent appearance from slab to slab.
Unlike its hard and shiny counterparts, granite and marble, what you see is what you get. You can purchase with peace of mind knowing your custom kitchen will look like the sample. No searching for that perfect slab!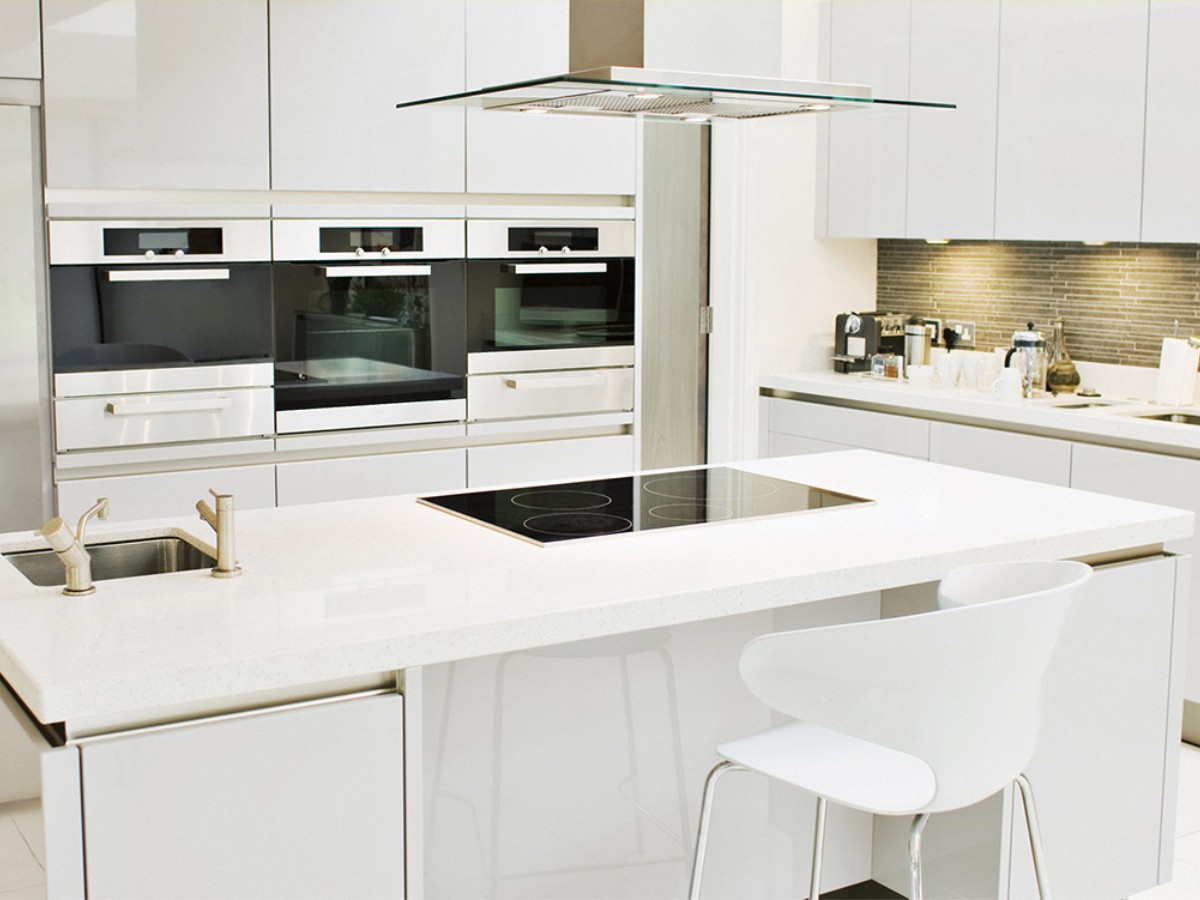 Granite – Unparalleled Esthetics, Authentic and Truly Unique
Granite comes in a wide variety of colours that will be sure to match your kitchen or bathroom perfectly and add a luxurious finishing touch.
Granite is created by nature. With quarries all over the world the colors, veining and textures available are extensive. If you are looking for something truly one of a kind, granite is likely what you will gravitate toward.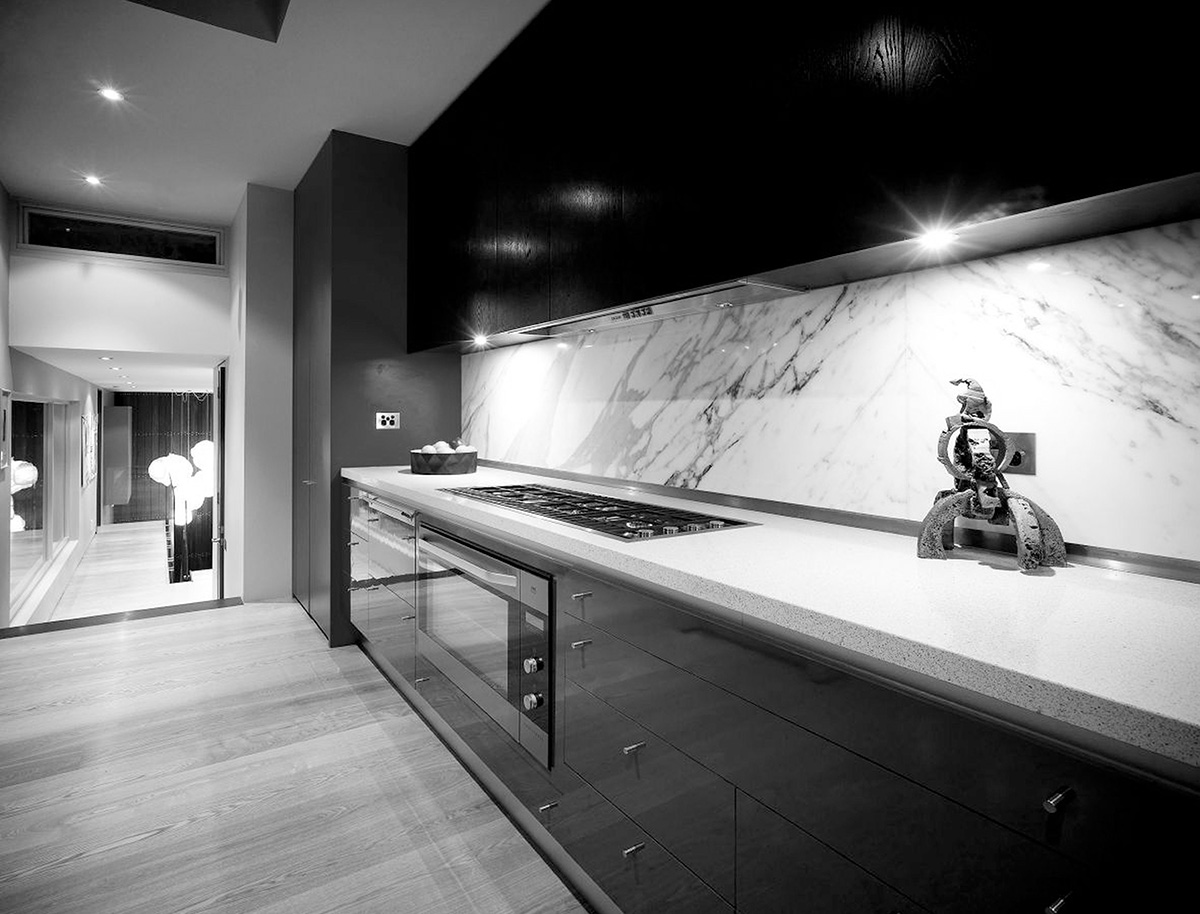 Solid Surface – Warm and Inviting, the Perfect Blend Between Hard and Soft!
Solid Surface Countertops are available in 3 compositions: Pure Acrylic, Pure Polyester, and Acrylic Polyester Blends. All are non-porous and safe for food contact without supporting the growth of bacteria/mold/mildew. This also makes the material easy to maintain and incredibly stain resistant.
Solid Surface countertops are warmer to the touch than granite or quartz and also reflect less light. They have impeccable integration and points of transition.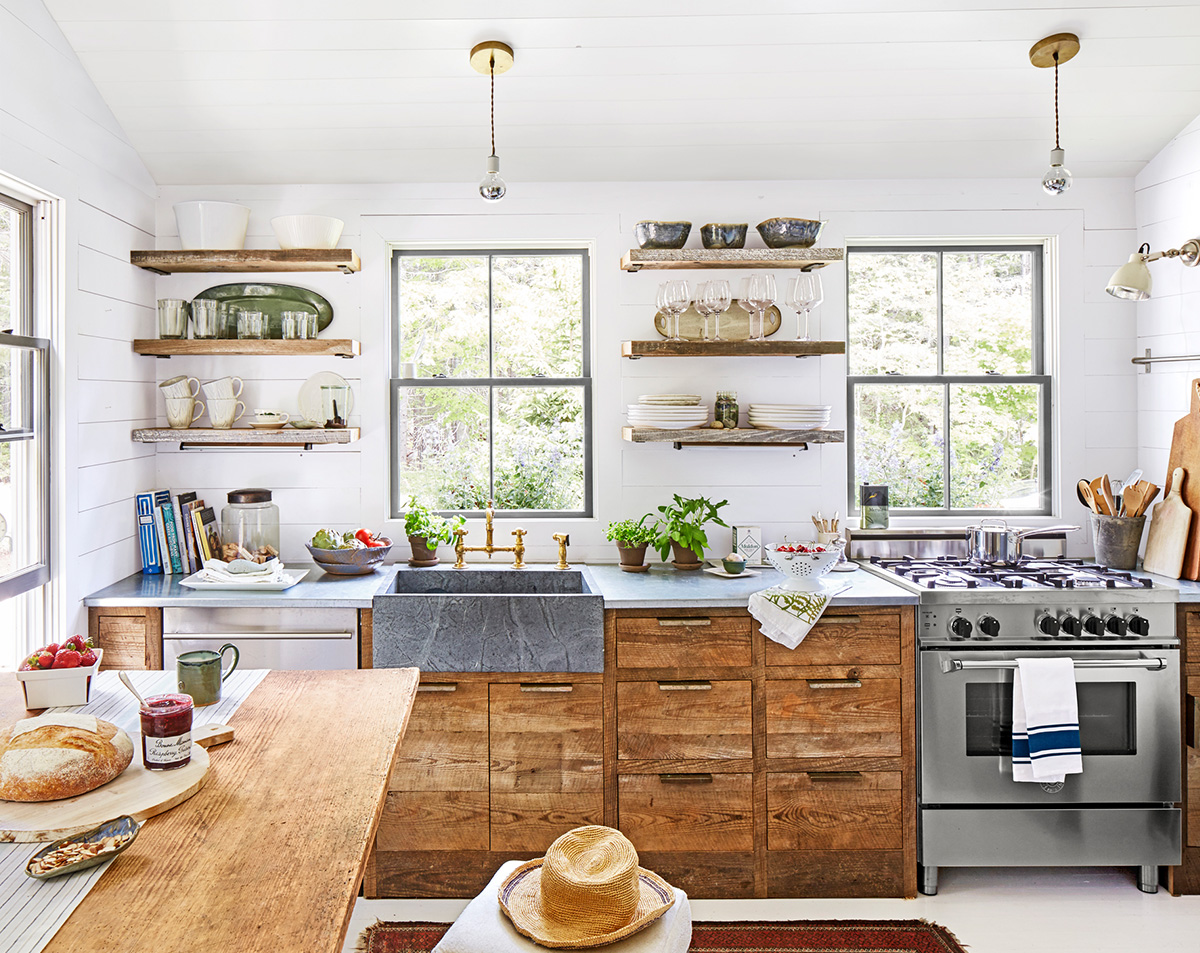 Laminate – Endless Possibilities as Beautiful as They Are Durable
Laminate is constructed with layers of kraft paper with a decorative paper on top pressed together with resins to create a very durable surface.
With hundreds of patterns, textures and colors, there is no doubt you can find the perfect laminate for your project. With the ability to transfer real digital images onto the decorative paper, the capability to mimic natural wood grains or stone patterns is unlike ever before.